Coffee Dispenser Machines in Paramount, CA
Nothing gets the office buzzing in the morning like a freshly-brewed pot of coffee! But with the Paramount, CA commute, not everyone has time to brew a cup at home. VSI Vending & Coffee Services offers coffee vending machines and products as part of our full office coffee machines and services. Just tell us what it takes to wake your workforce up in the morning and we'll make sure you've got it!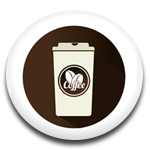 Name-brand coffees
Every coffee lover has their own favorite brew. We stock them all! Let us bring your office coffee supplies and products from Starbucks, Peet's, Seattle's Best, Maxwell House, Folgers, Wolfgang Puck and many more highly-rated brands.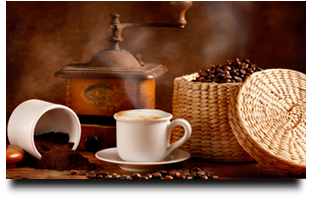 Complete coffee vending supplies
Whatever it takes to brew the perfect cup, we'll provide it. Turn to us for filters, creamers, sweeteners, paper products, cups and stir sticks, in addition to anything else you might need. Have a favorite brand or product variety? Let us know and we'll do our best to supply it for you.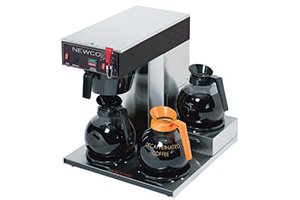 Brewing equipment
Don't put a third-rate coffee pot in your break room! We'll supply your facilities with the right coffee dispenser machine, including Bunn and Newco pour-overs, 3-pot brewers and airports. Our team even takes care of cleaning and maintenance for office coffee machines, so every cup tastes as fresh as the first one.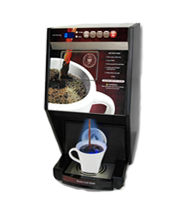 Single-cup solutions
Single-cup coffee vending machines are great for specialty brews, like cappuccinos, lattes and americanos. They're also great for offices where everyone has their own preference. We can supply single-serve coffee dispenser machines, as well as single-serve pods and ingredients.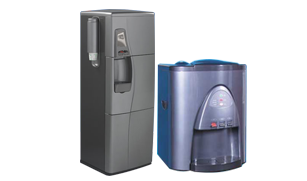 Water filtration units
Every Paramount, Compton, Los Angeles, and Lakewood, CA business can benefit from office coffee supplies that support water filtration—including those powered by coffee! Our filtration solutions take tap water and purify it, so you can brew every pot or cup with clean, clear water. We promise you'll notice the difference: coffee that tastes better.