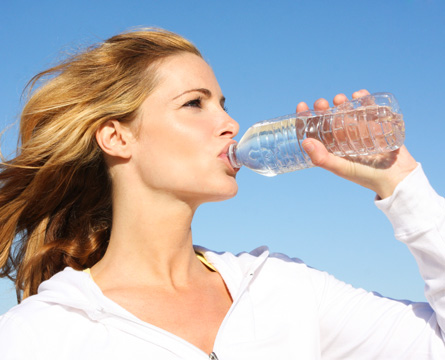 FitPick® Program
Today's consumers are more interested in healthier snack, beverage and food options. That's why VSI Vending & Coffee Services takes part in the FitPick® program, which uses a series of stickers on products to allow customers to easily identify healthier choices.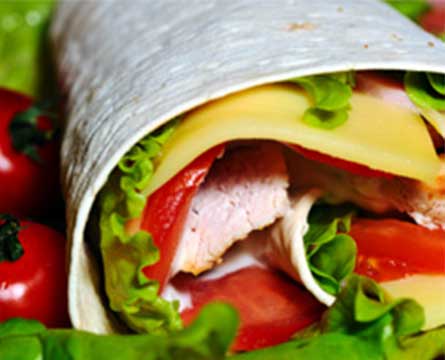 Healthy Product Choices
Our wide variety of healthier products includes chips, candy bars, cookies and other snack items with reduced levels of fat, cholesterol, sodium, etc. Healthy fresh food selections, such as sandwiches, salads and wraps, are made available daily through our local commissary partner.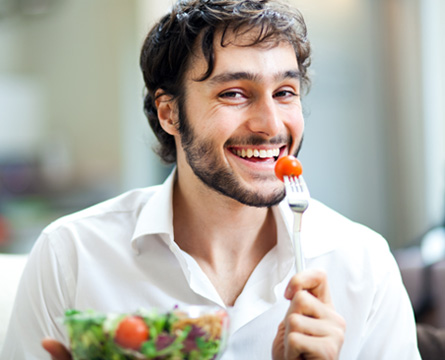 Benefits
Although many people today are making healthier choices, it's important for employers to encourage this trend as well because the result is healthier employees. People who are healthier tend to be happier, which leads to greater productivity. Furthermore, they typically take less sick days and utilize health insurance less.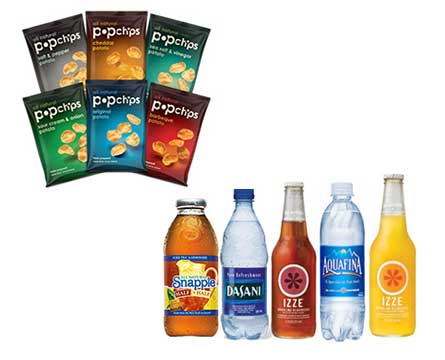 Schools
Parents and school administrators alike are concerned about child and adolescent nutrition. Engaging our healthier vending fare gives schools a simple option to help encourage better eating habits among young people.